Overview of Services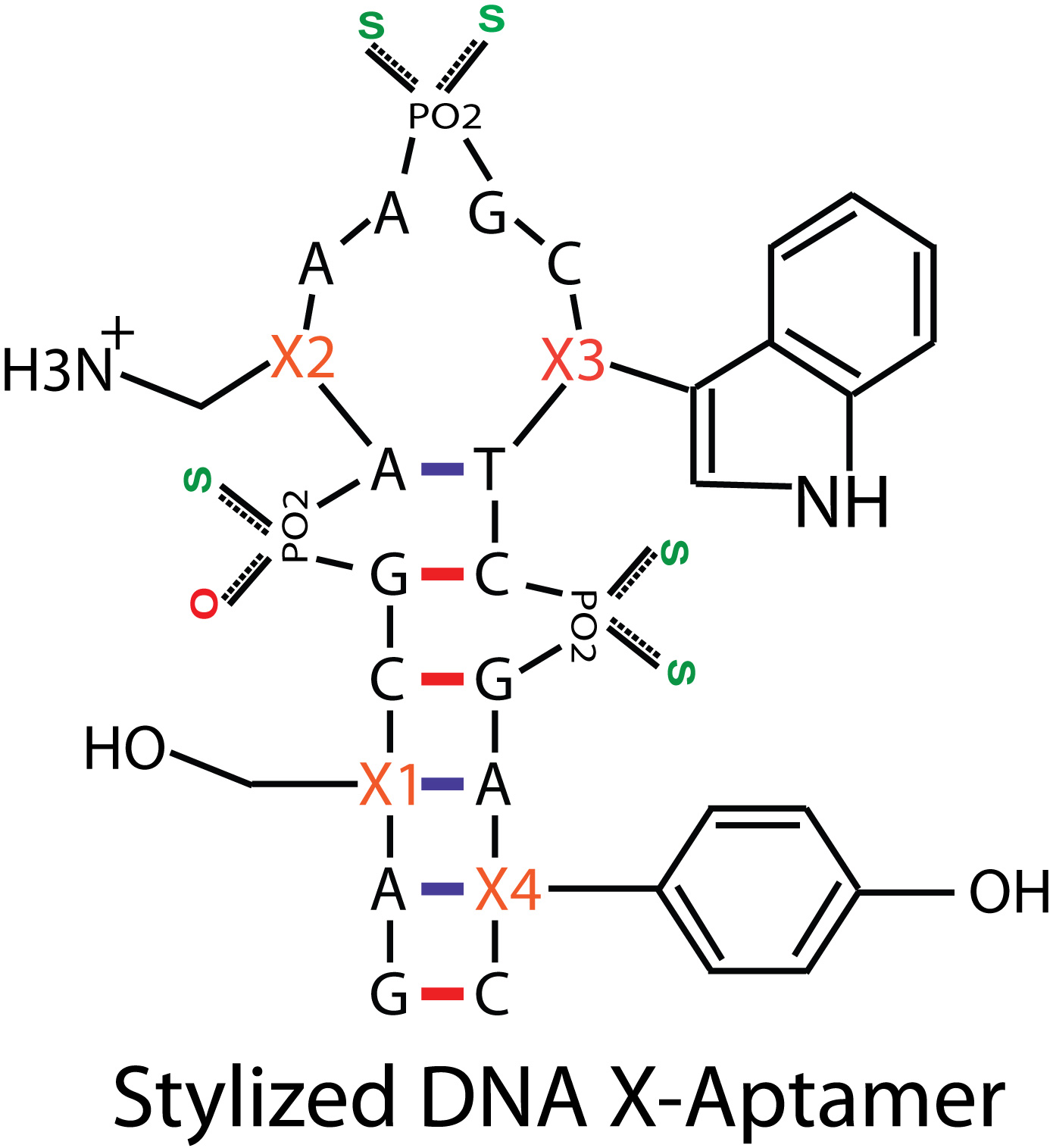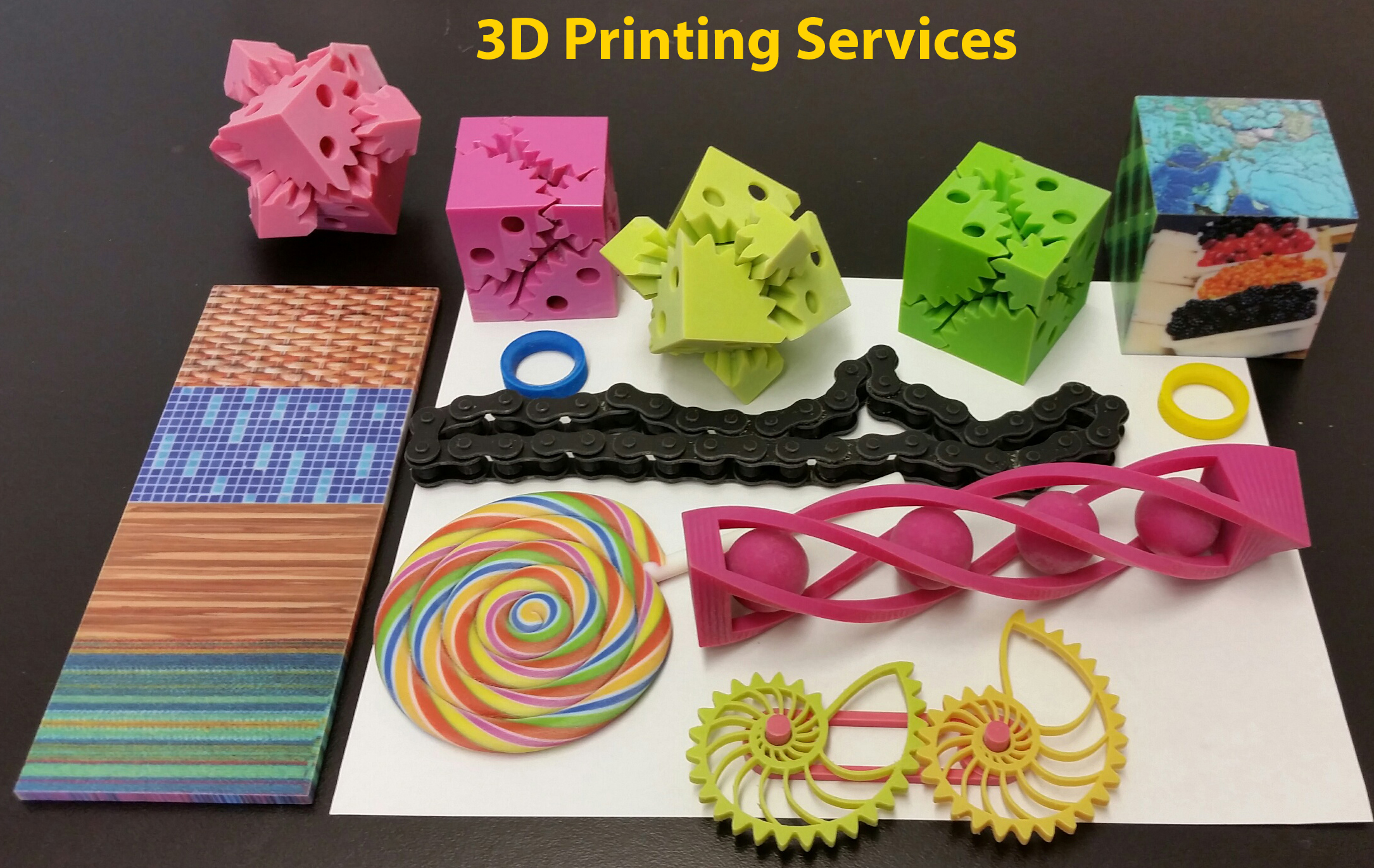 The NanoChemistry Service Center provides specialty oligonucleotides, coupling chemistry, and associated bioinformatics analysis. We provide aptamers with monothioate, dithioate, and other substitutions, including X-Aptamers with drug-like side chains.
In addition, we provide aptamer and X-aptamer selection services and bioinformatics analysis of next-generation sequencing (NGS) arising from X-aptamer selection projects or other pseudo-random DNA/RNA projects. A wide variety of dyes, quenchers, chelators and conjugation reagents can be incorporated oligos.
NEW - We now offer large-scale, high-resolution 3D services, for both multi-color prototypes and production models, with resolution as high as 14 microns.
THINGS WE DON'T DO:
- Synthesized standard DNA oligonucleotides which contain only the standard 4 DNA bases without modifications;
- Large scale (~50-100 umole) synthesis.
(Note: There are ample commercial entities with astoundingly low prices for normal DNA/RNA synthesis, or large scale synthesis, such as Midland Certified, IDT, Oligo Factory).
Leadership
David Volk, Ph.D., Director
Phone: 713-500-3611
Email: david.volk@uth.tmc.edu
Vittorio Cristini, Ph.D., Co-Director
Phone: 713-486-2315
Email: vittorio.cristini@uth.tmc.edu
Location and hours of operation
Hours
Location


Monday – Friday
8:00 AM – 5:00 PM


1825 Pressler St, Lab 4.10
Houston, TX 77030
Links and Resources